What is 'metaphysical studies'?
Meta = beyond, so beyond the physical. To me, metaphysical studies are the same as psychic study; intuitive study; energy study…studying about the abilities and working to find your abilities.
Understanding our natural ability to work with energy should not be 'mysterious', nor do I believe it to be taboo. I feel that we each do it daily, whether we are aware of it or not.
Though I have retired the classes and courses, the pdf booklets are available for purchase. The pdf booklets allow you to explore either generalized metaphysical, ability-related topics (Basic Undefined Reality and Undefined Reality) – or to more specific topics (Spirit Sensitivity, Finding Joy in Everyday Life).
I am still available for Metaphysical and Paranormal Consultations.
You can learn Symptoms of Psychic Abilities. Or you can explore Types of Psychic Abilities.
The blog also offers free articles on a myriad of metaphysical, paranormal, spiritual or energy-related topics.
With the available E-Books available you can also explore terminology while perhaps re-discovering some 'new' depths in your perceptions and expanding your awareness.
So maybe your next question would be along the lines of "Why? Why should I learn about this?"
I could create a long list of reasons I feel why you should learn this; but… I am not you. Only you can decide if you are ready to expand your current perception of life.
I am merely offering my writings to aid you on this journey.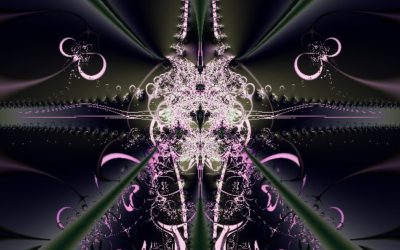 Tired. And Sore. And Hungry. So many energetic changes going on. Yes, we have the occasional breathers, then we continue on again. We are off, on, off, on again in many areas of our life. Solitude We crave solitude one moment And want to be with others the next....
read more